Proliferation of mobile devices and increase in streamed content continue have made robust WiFi coverage as important as basic utilities in our modern business and living space. As of this year, 71 percent of all mobile communications are conducted over WiFi connections; therefore, a robust WiFi system now has as much relevance to modern residential space and small office as it did for larger enterprises before.  Our teams have been deploying enterprise WiFi in medium to large size commercial spaces and more recently in signature homes or homes that have similar demands. With years of experience in setting up enterprise WiFi for commercial venues with common areas exceeding 100,000 square feet (See here) we are able to deliver to your business or extensive residential space a system that offers capacity and is scalable, secure, cloud manageable, 2.4HGz and 5 Ghz capable, and seamless while roaming within your space.
Our WiFi systems are based on initial site surveys and designs whose outputs are predicted prior to deployment in heat maps (iBwave).  Based on site surveys and initial input from our client, we can put together a system with components from Ruckus Wireless, Aruba Networks, Cisco, Peplink and Luxul to meet any demand or budget.  Our designs include heat-maps that offer a computer generated prediction of how well signal will propagate throughout the space.  Additionally, our choice of components for an enterprise WiFi system offer extensive amount of tweaking so that the signal is seamless and is tweaked to meet specific demands per application or location.
Our Enterprise WiFi coverage can extend to outdoors and over fiber to multiple structures in large complexes or residences with extensive grounds and additional structures.  For those who entertain, do fund-raising events, or have large parties, we can offer large capacity WiFi systems for 100 plus simultaneous users.  We can also deliver enterprise WiFi in conjunction with cellular enhancement for one or more carriers (See here).  Frequently, we install both enterprise solutions for WiFi and cellular coverage concurrently and at times via one singular system (See Commscope ION-E here).
Below video from Ruckus Wireless is an introduction to some of the challenges that an enterprise WiFi system overcomes in a modern business and residential space:
Below gallery details briefly enterprise WiFi provisions from Rockus Wireless whose cloud-based networking means we can provision, monitor and troubleshoot your entire Wi-Fi network through a single web dashboard or mobile app or from out office PC.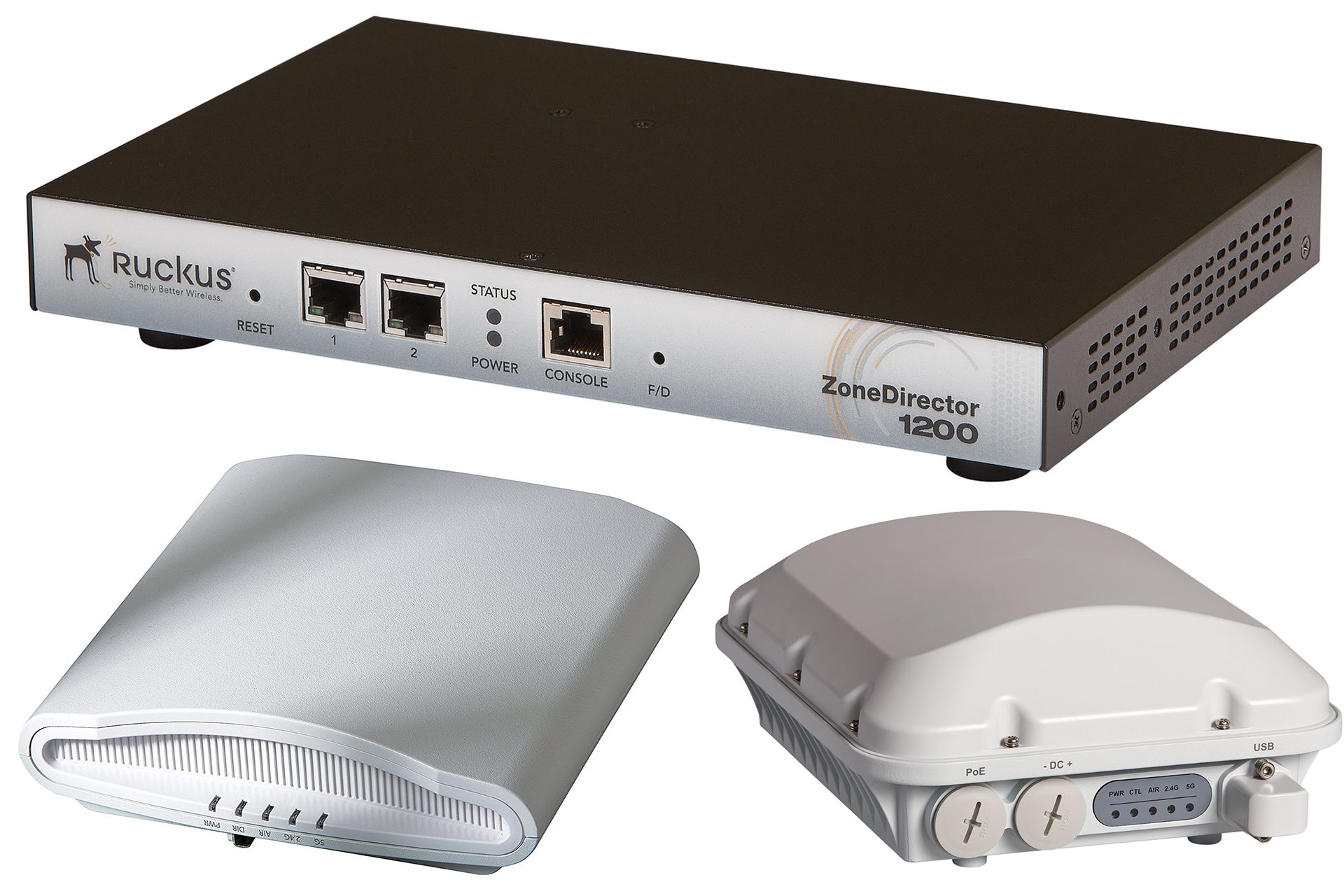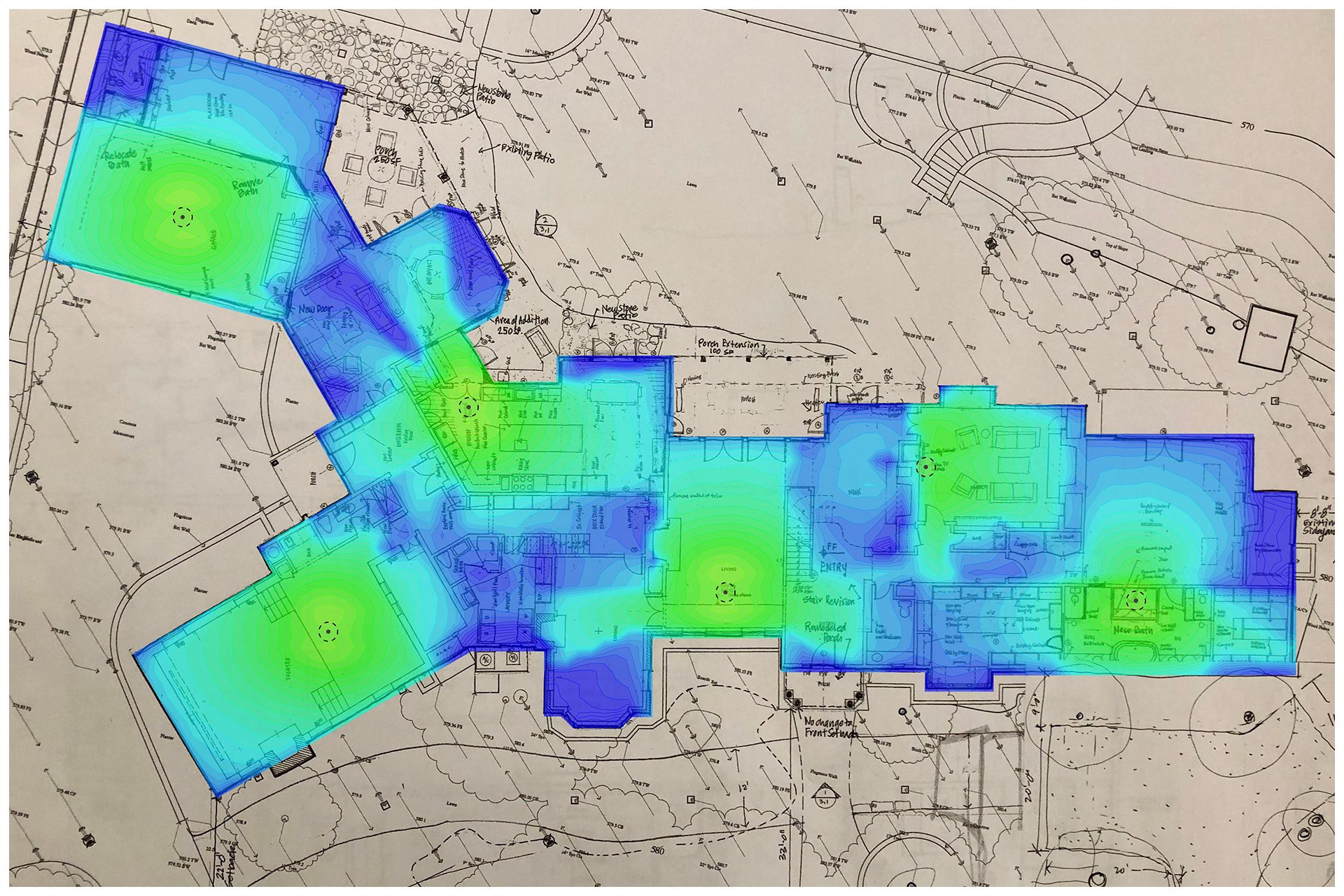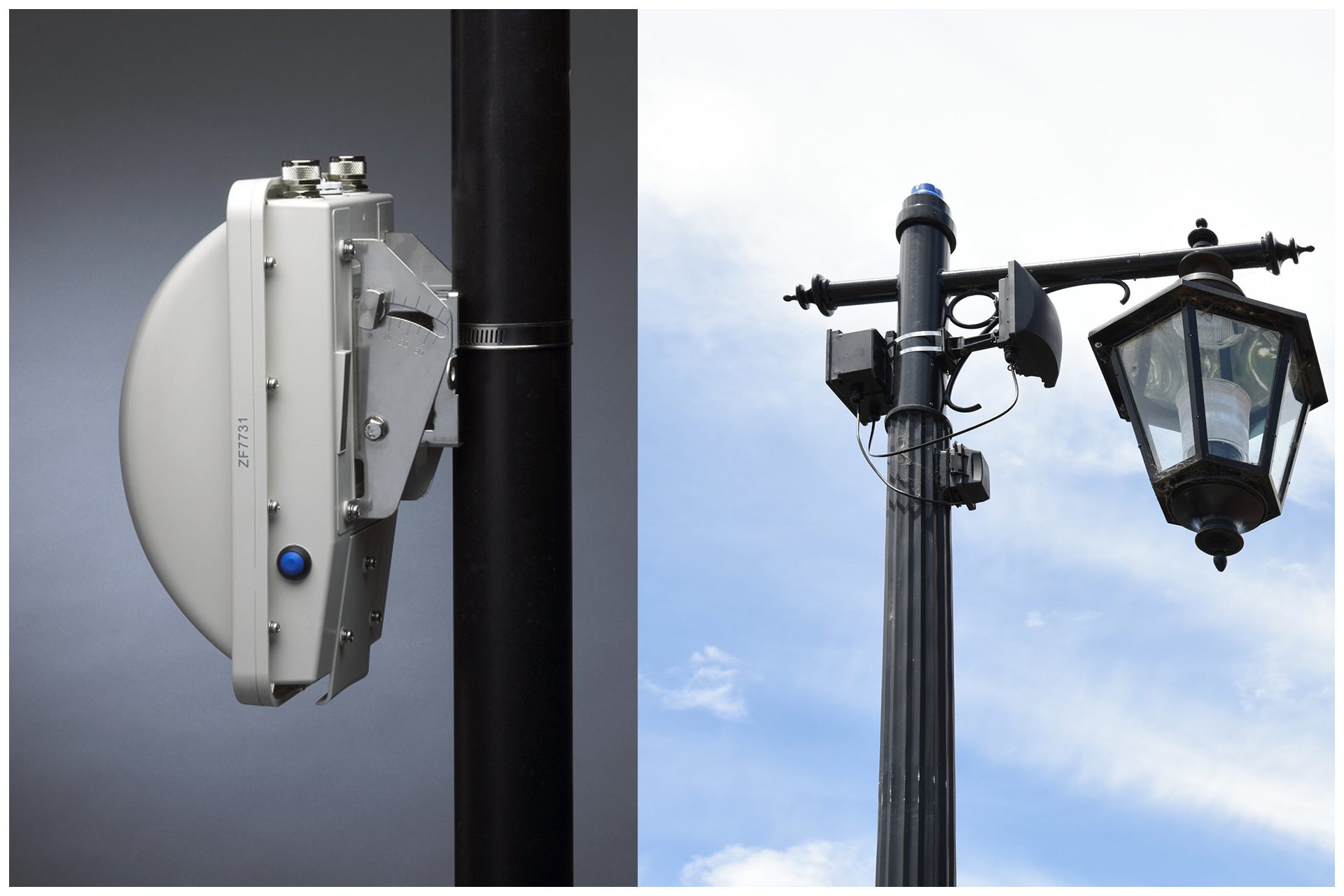 Call Us: (310) 277 - 4567
31348 Via Colinas - Unit 103, Westlake Village, CA 91362