CELLULAR SIGNAL IMPROVEMENT SERVICES
Increased dependency on mobile devices for communication, work and entertainment makes carrier cellular signal increasingly more important. Cellular signal improvement is possible for any space having limited or even no signal for one or more carriers.  Whether you need cellular signal improvement in a modest multi-office space or a large building or multiple buildings in a large complex, there are systems of various capacity that can deliver signal for all carriers in your area. Our enterprise grade solutions for cellular signal enhancement or amplification can be small utilizing small cells for signal source or be large and expandable via Fiber-based BTS signal source, applicable to all below types of commercial venues:
Large mixed-use projects with residential and commercial space
Hospitality Businesses
Healthcare and Education centers
Retail centers of any size
Medical Offices
Business & Education Campuses
Cellular Signal Improvement Systems incorporating coaxial, fiber, and category cabling can offer you remedies for both indoor coverage and outdoor.  For large commercial venues, Hotels, Shopping Centers, Business Campuses, and Medical Offices, we can undertake site survey, system design, infrastructure installation, carrier negotiation for signal rebroadcast as well as data collection post deployment.
Additionally, post deployment we can offer remote access, monitoring and regular maintenance of all installed systems.  In the past few years we have installed systems small enough to cover only common area spaces totaling less than 10,000 square feet, as well as enterprise grade systems large enough to provide cell signal for AT&T, Verizon and T-Mobile on multiple levels of an entire complex totaling over 900,000 Square feet.
Costs for these cellular signal enhancement systems (commercial DAS) are changing rapidly, as the increased demand is encouraging many manufacturers in the US and overseas to develop newer systems meeting a wide range of scale. Our Cellular enhancement systems (Enterprise Grade Cell Boost) feature head-end components manufactured by Commscope, ADRF, Comba Telecom, and Nextivity Ce-fi.
Below are a few examples of commercial DAS systems we have recently deployed or are deploying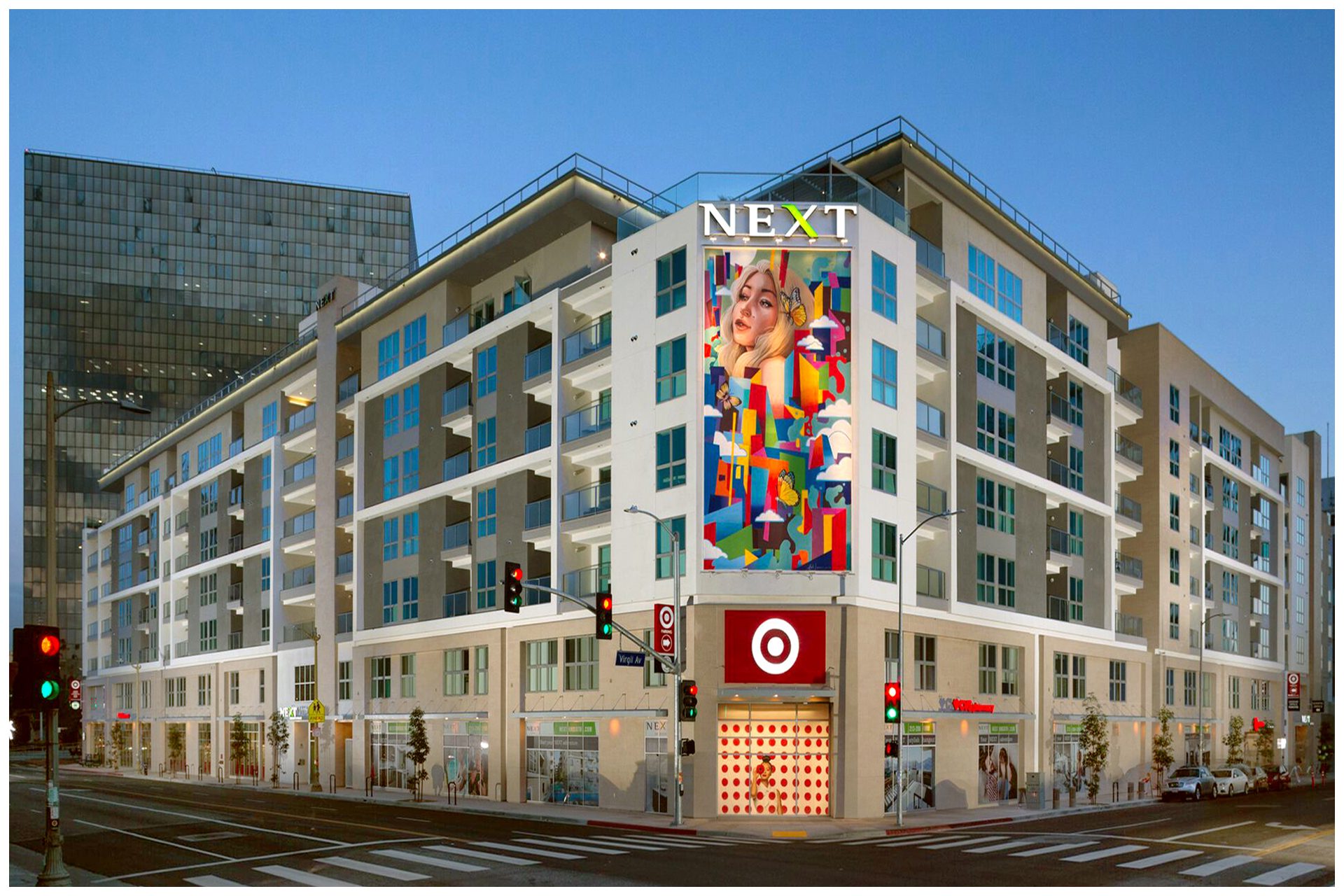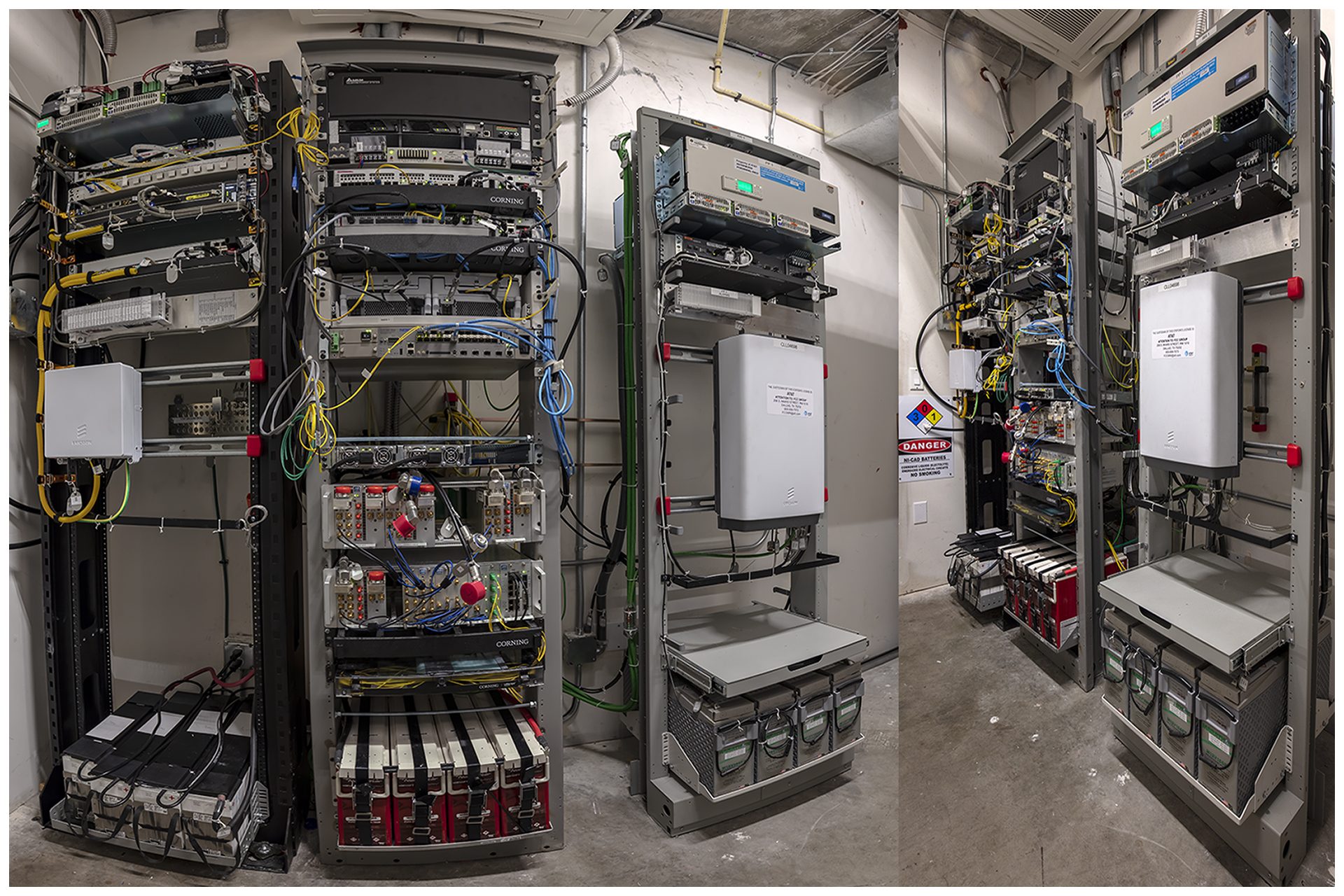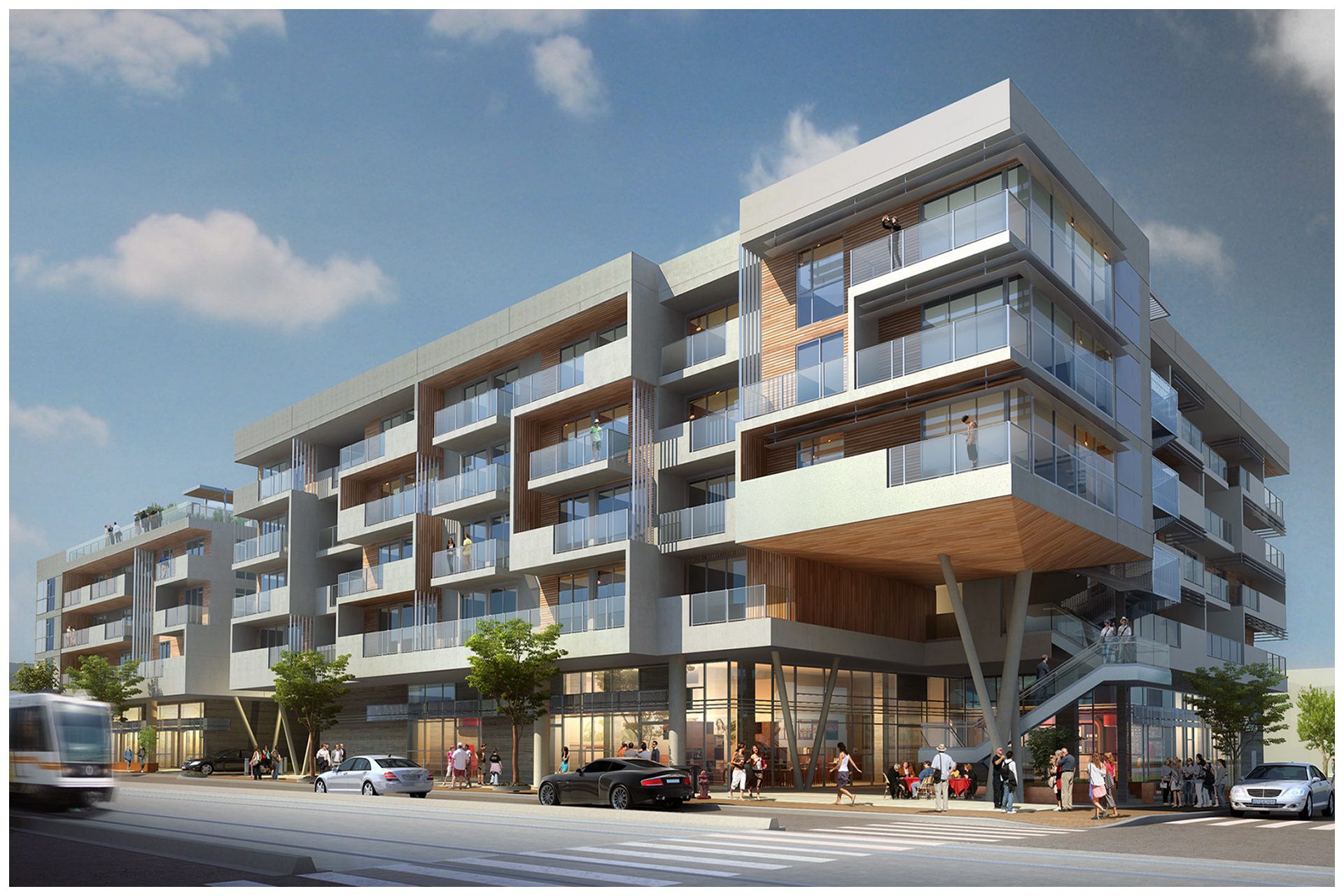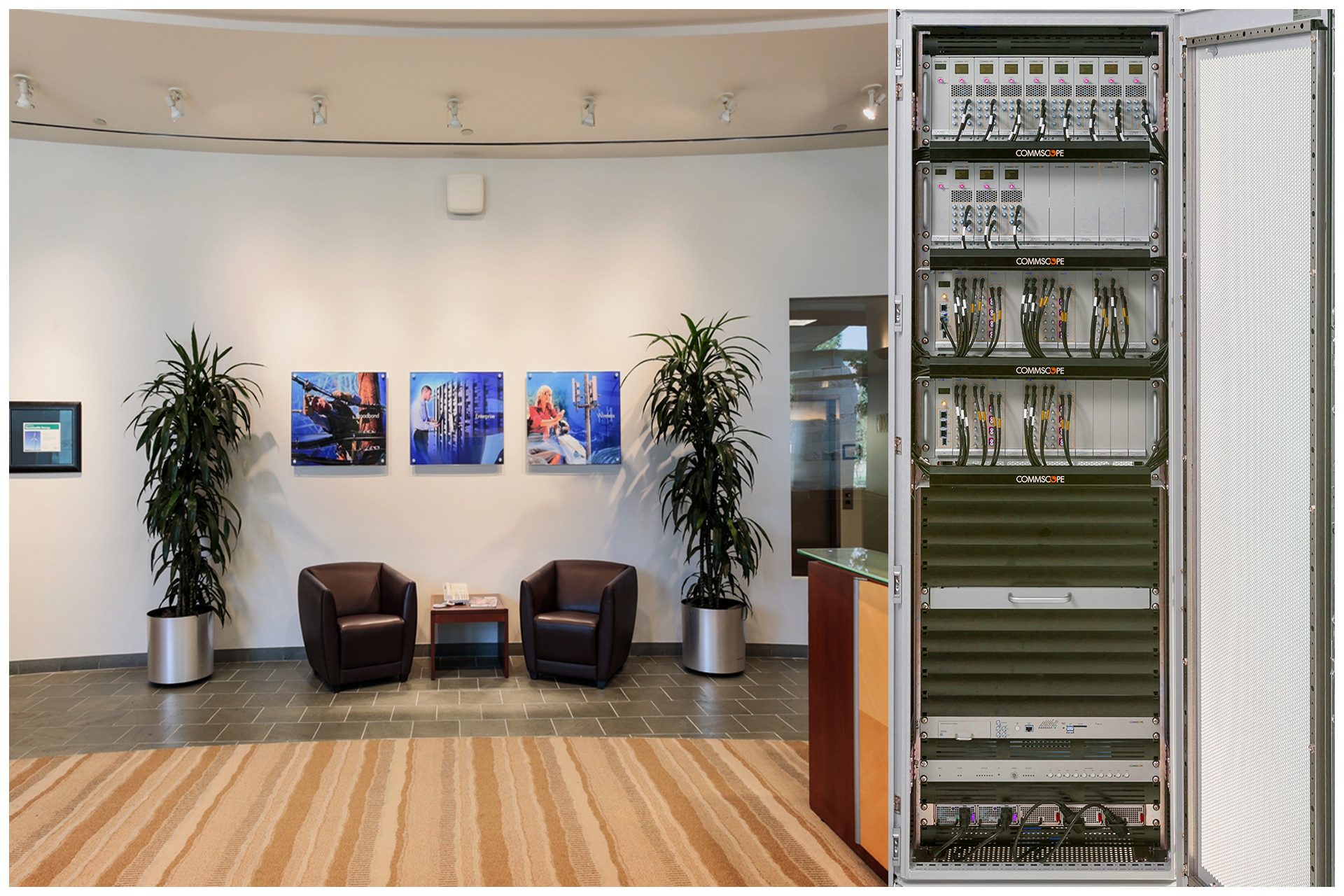 Call Us: (310) 277 - 4567
31348 Via Colinas - Unit 103, Westlake Village, CA 91362