COMMERCIAL AUDIO VIDEO & ENTERPRISE WiFi
Developers of mixed-use projects are increasingly offering more and more electronic enhancements in common areas of their developments. Modern, upscale mixed-use developments are likely to feature not only a gym and large pool area but also multiple lounges, a business center, conference room, multiple sky decks, & party rooms, and indoor and outdoor projections systems. These spaces require several zones of commercial audio video provisions & enterprise WiFi. Management can control all audio video provisions via an iPad at management or leasing office.   All of our current commercial Audio Video projects feature integrated control systems that provide the following type and level of control: 
Automatic start up music in the morning in selected areas set from management office iPad
Automatic shut down of all music zones and TVs every evening at selected times
Control of music zones from management office and from local wall mounted iPads in conference room, gym, and business centers
Choice of music to be played (commercial XM accounts) for party rooms and sky decks
Additionally all common areas feature enterprise grade WIFi with the following features and provisions:
Discrete and managed WIFi accounts for three user levels: management, resident, guests, and Audio Visual
Ruckus and Aruba Networks Access Points, Luxul and Cisco Switches, and Peplink routers
Remotely supervised and managed networks with annual maintenance programs
Media Systems Design also provides systems for cellular connectivity in selected common areas, garage levels, or the entire property.  Whether you require modest cellular improvement for key areas or a full commercial DAS for all carriers and thousands of users, there is a system we can offer to meet your needs.  For more on our enterprise Cellular solutions please visit this page.
Below are current sample of our commercial Audio Video Systems and Enterprise WiFi in some of our Mixed-Use Commercial projects since 2015.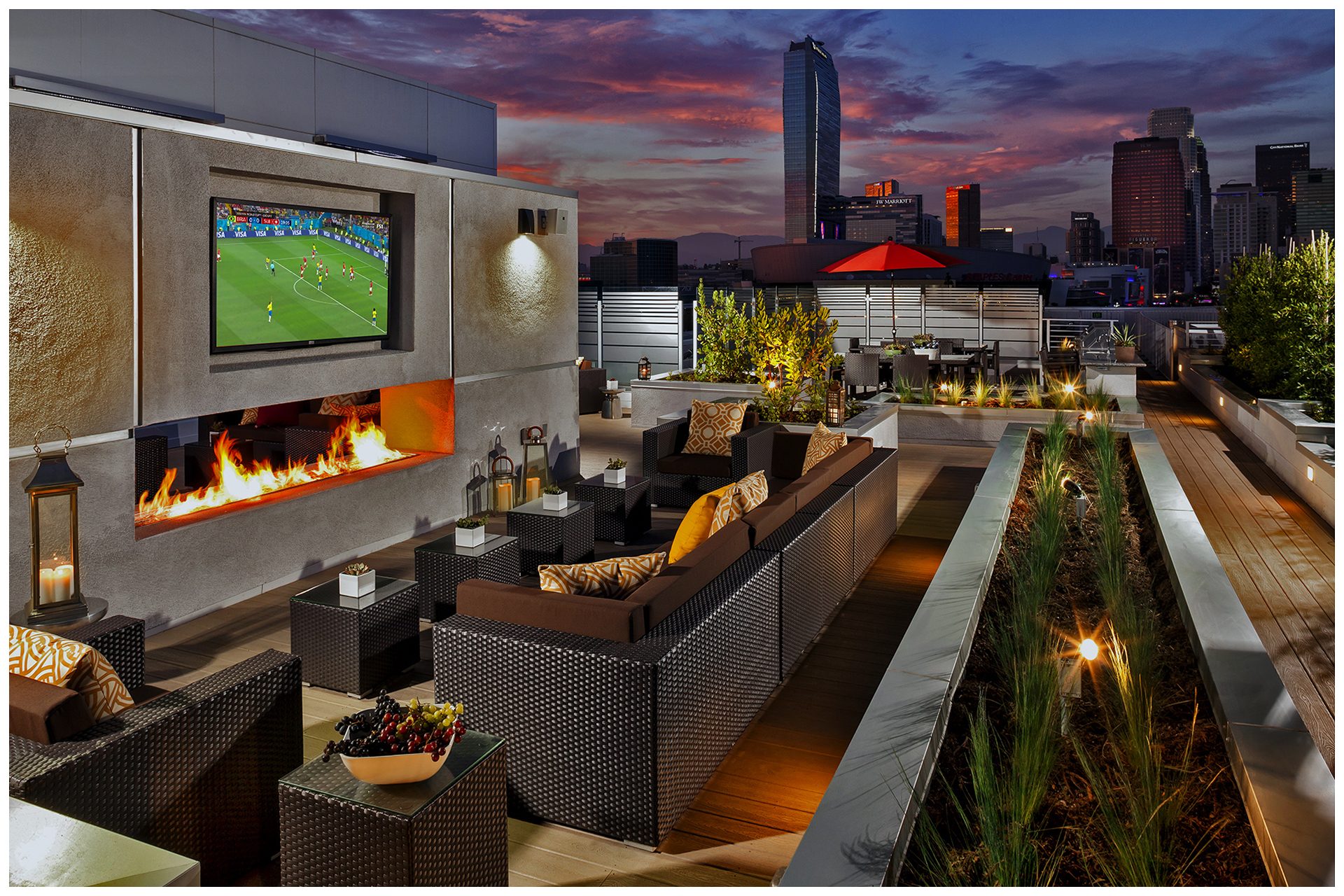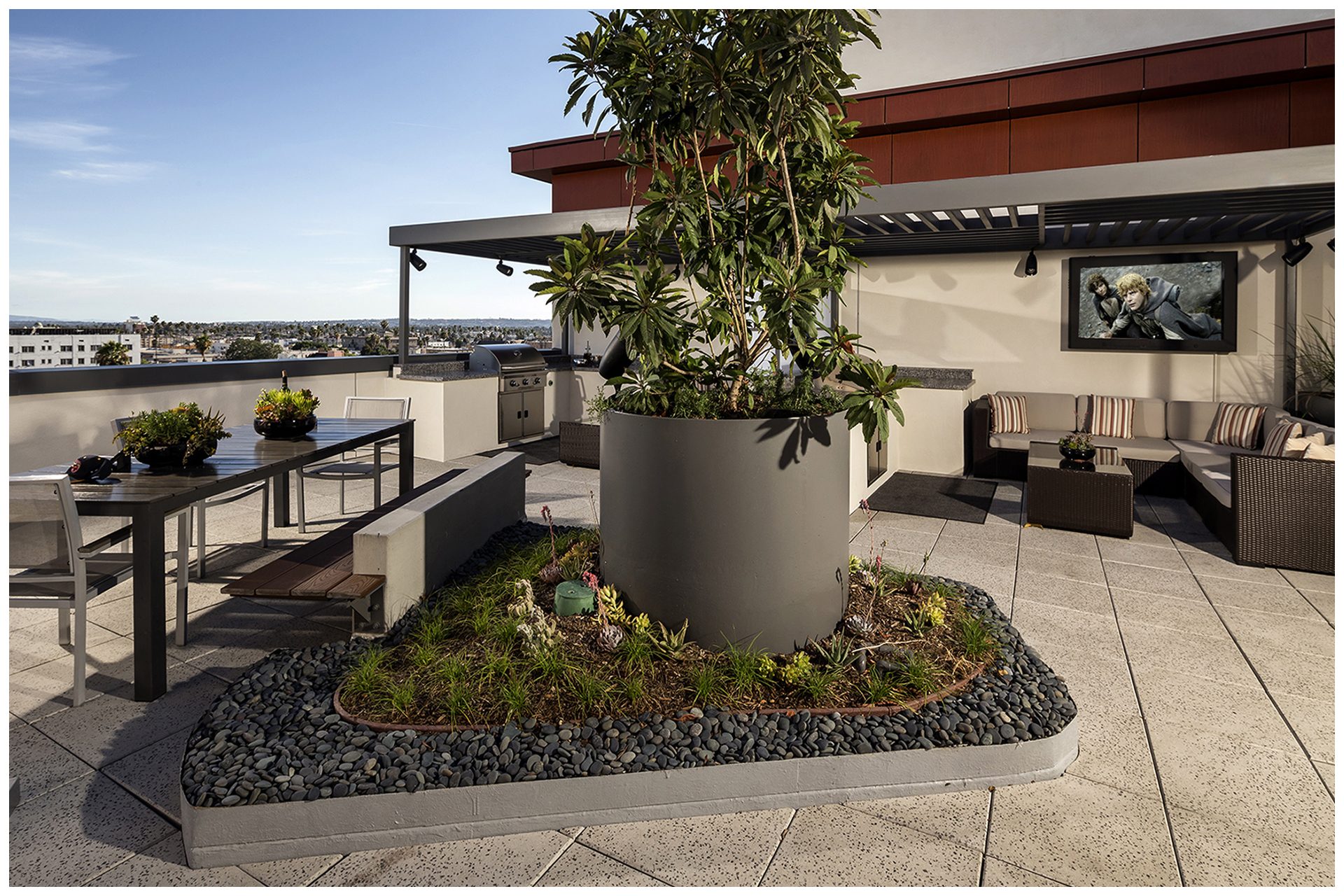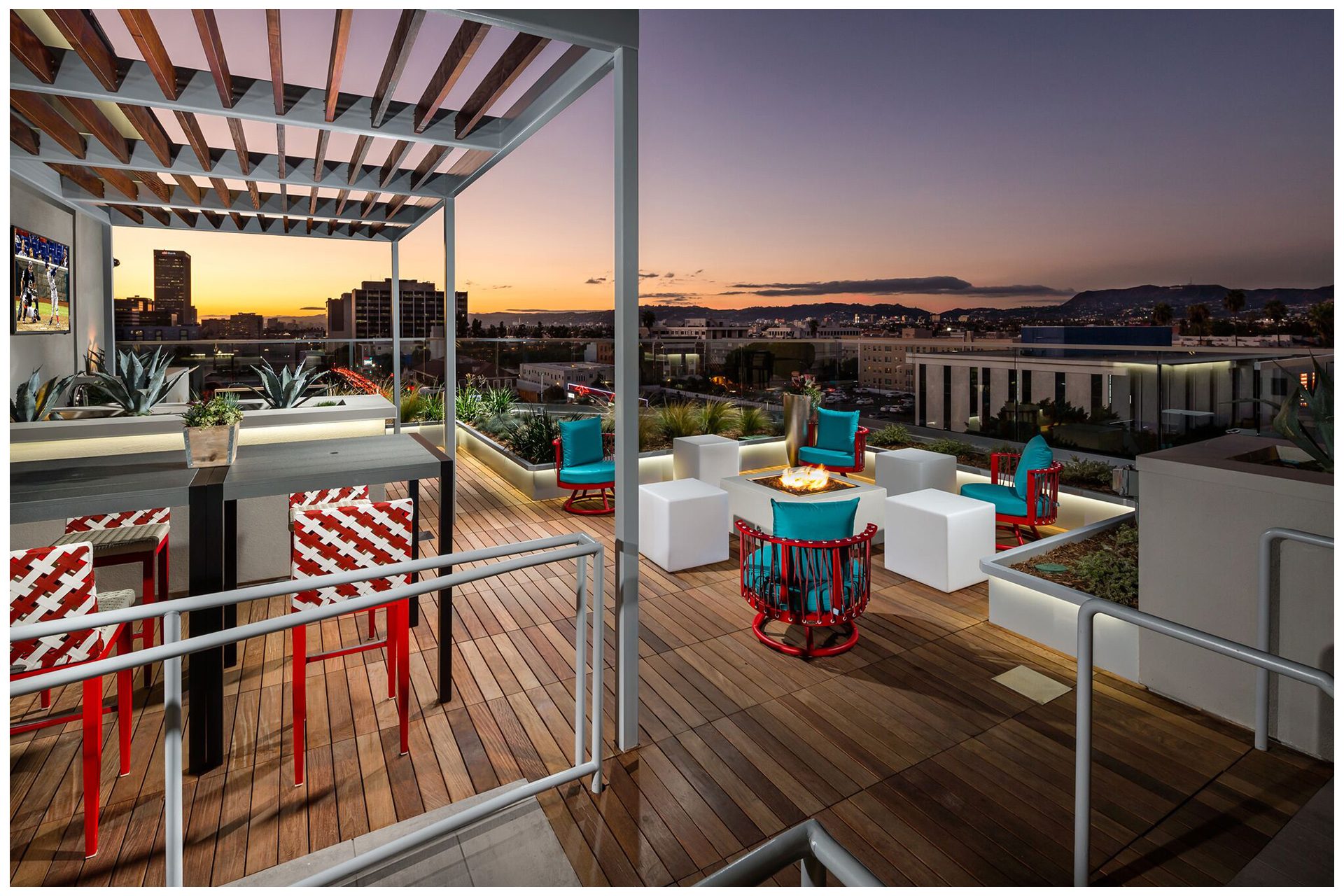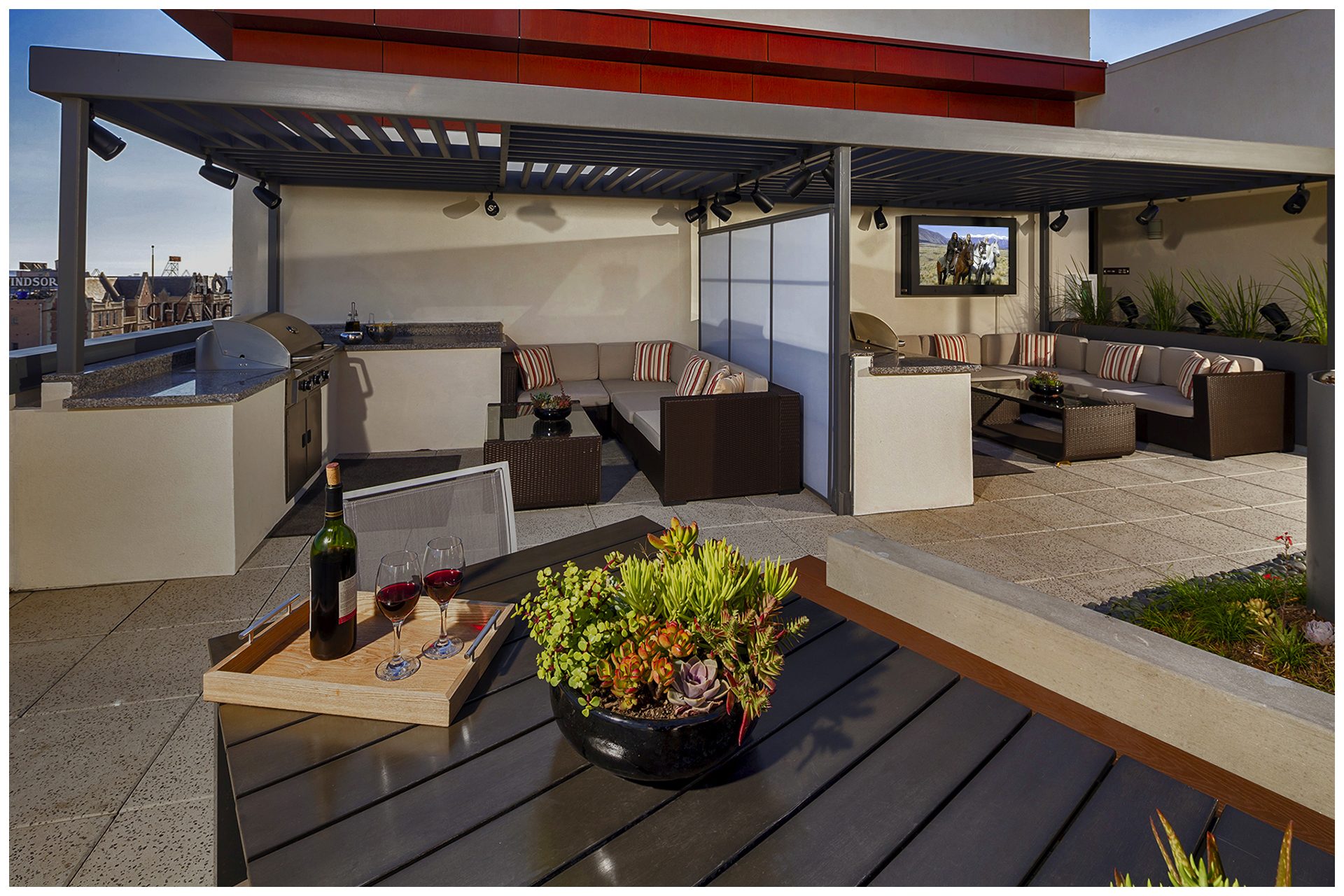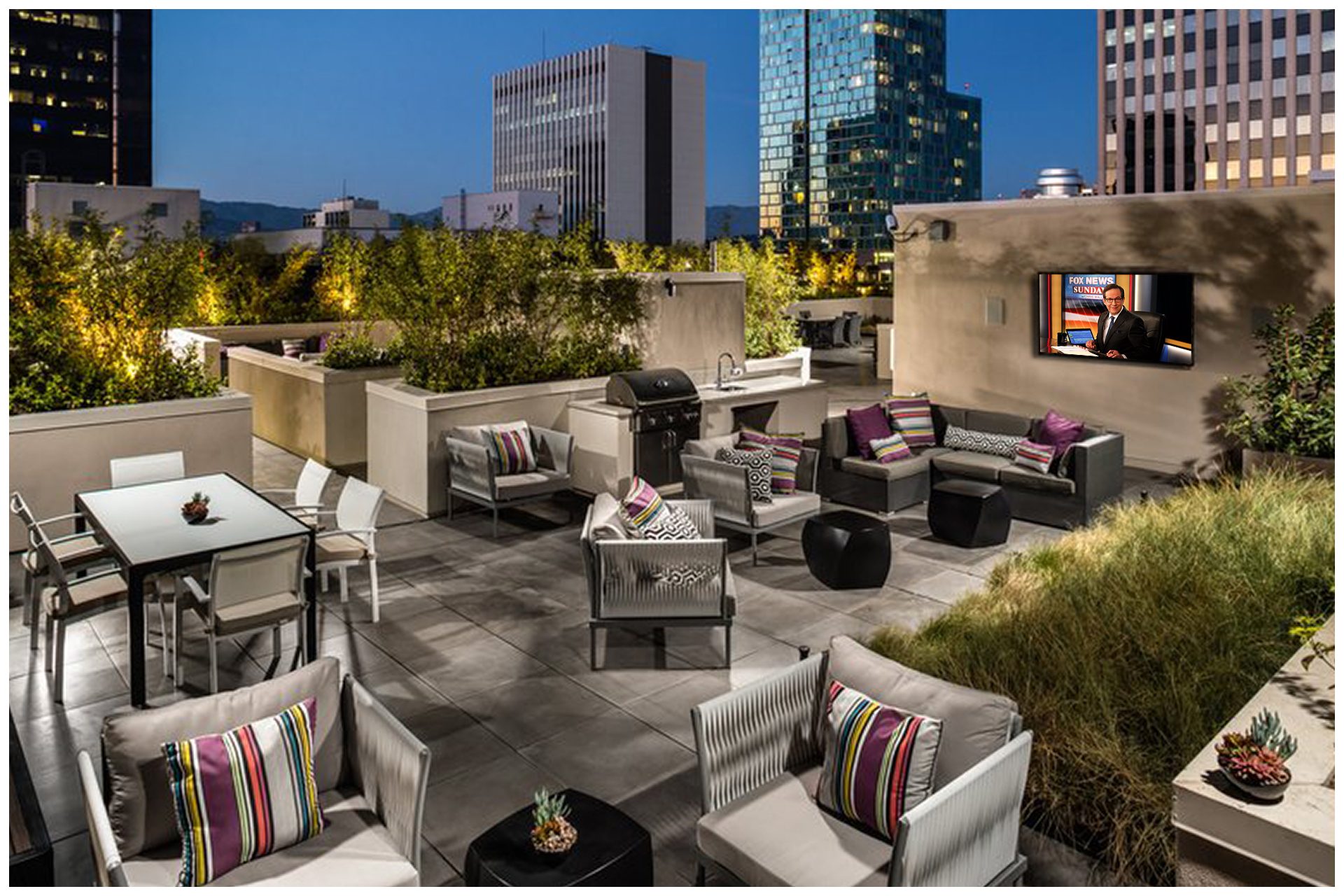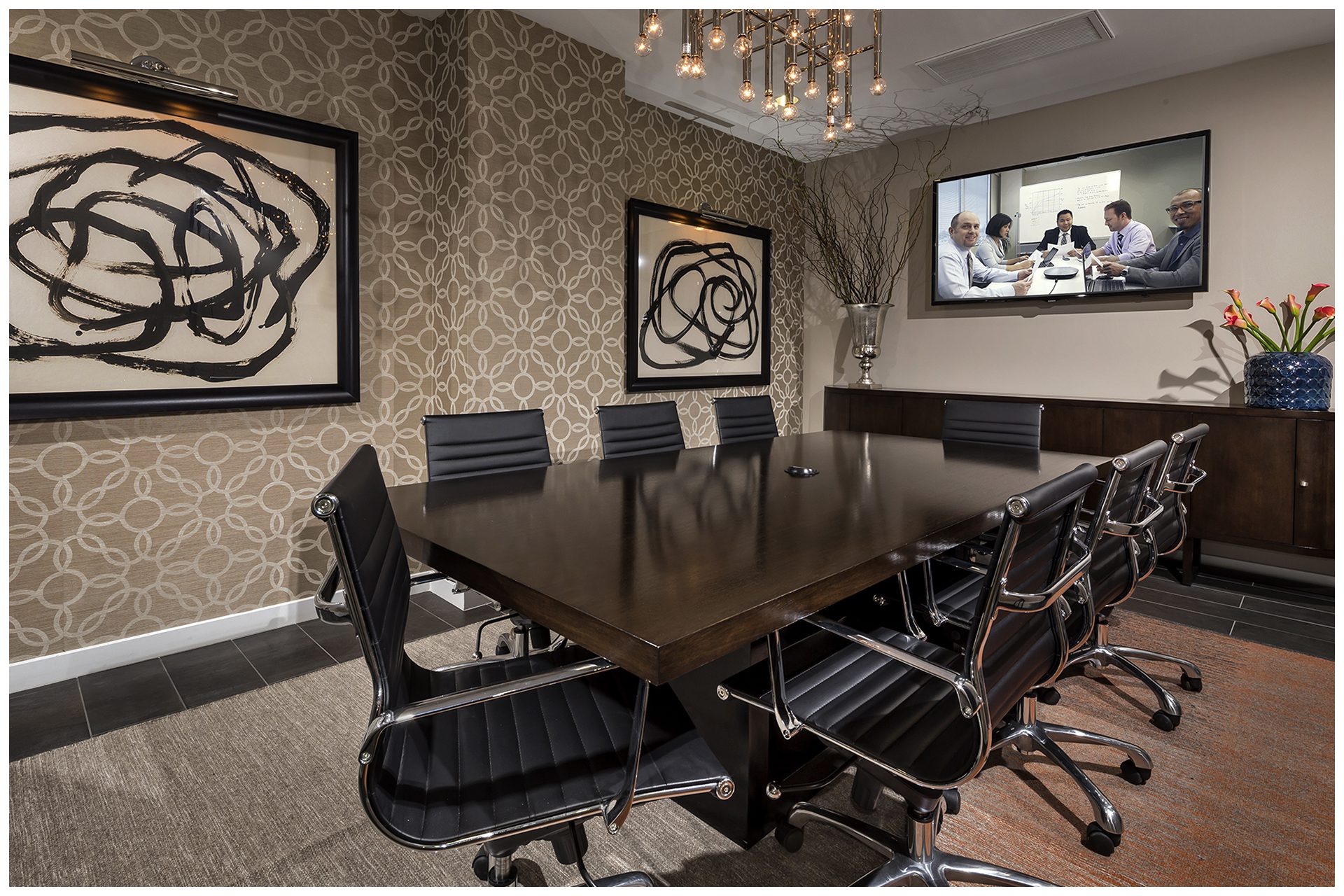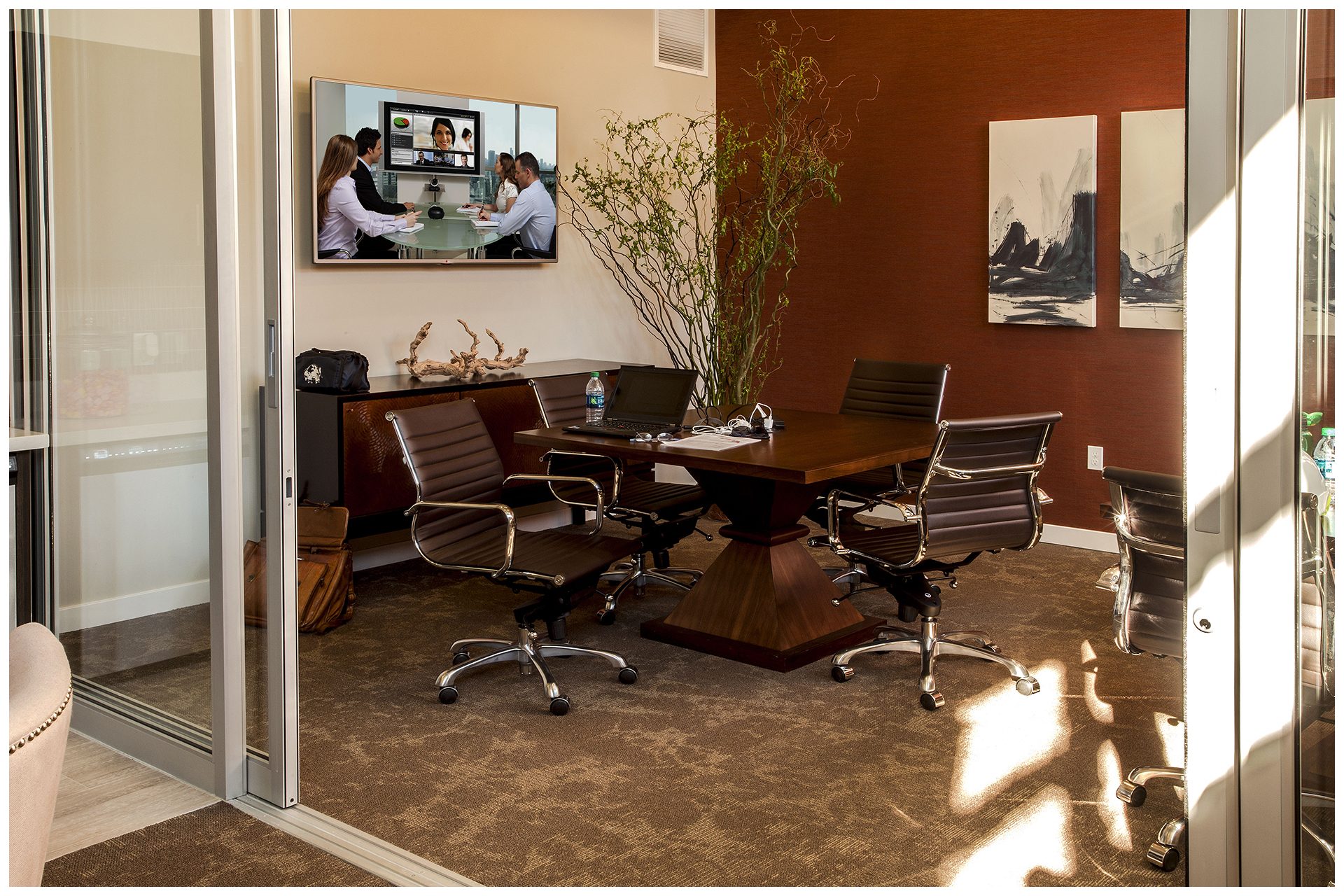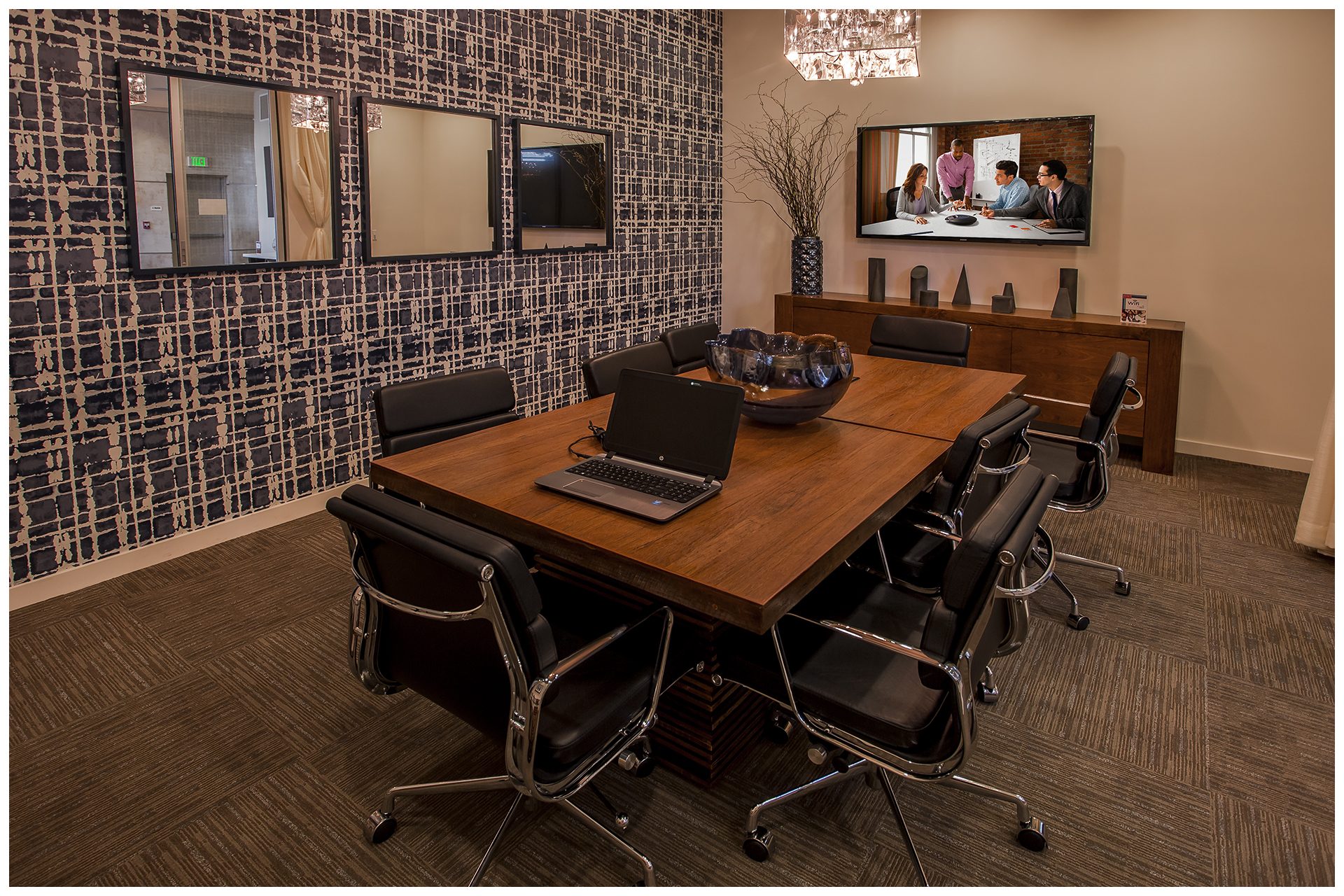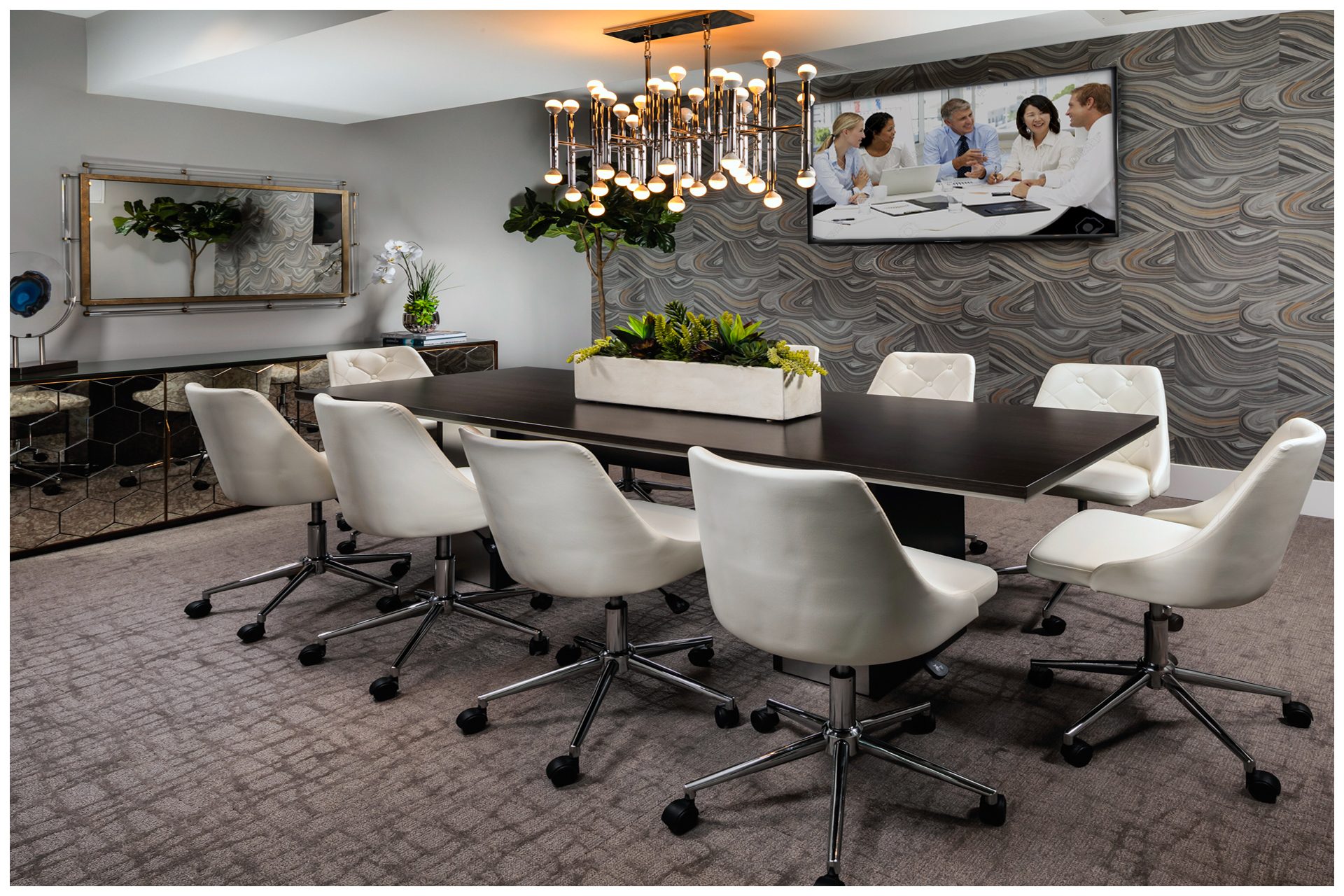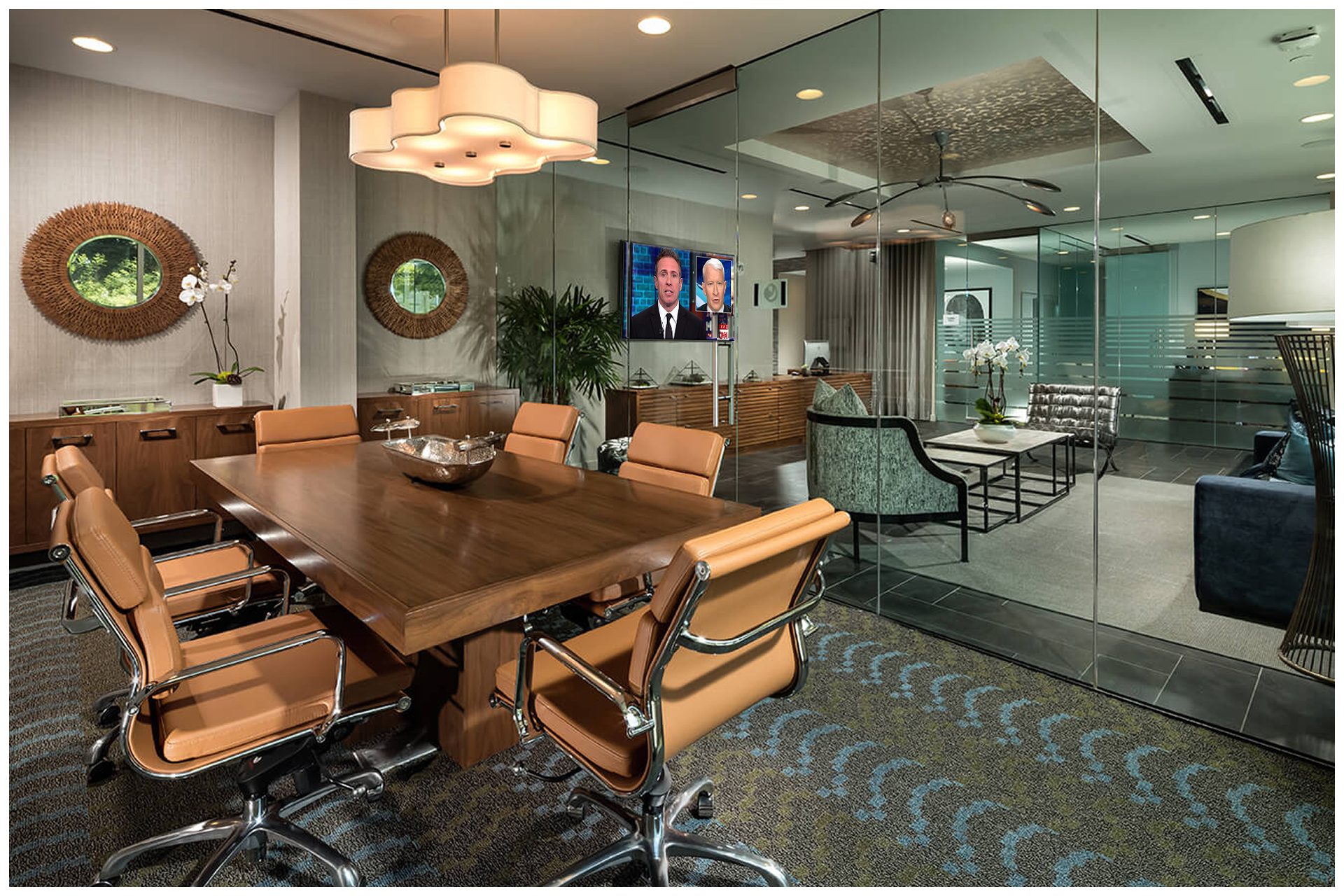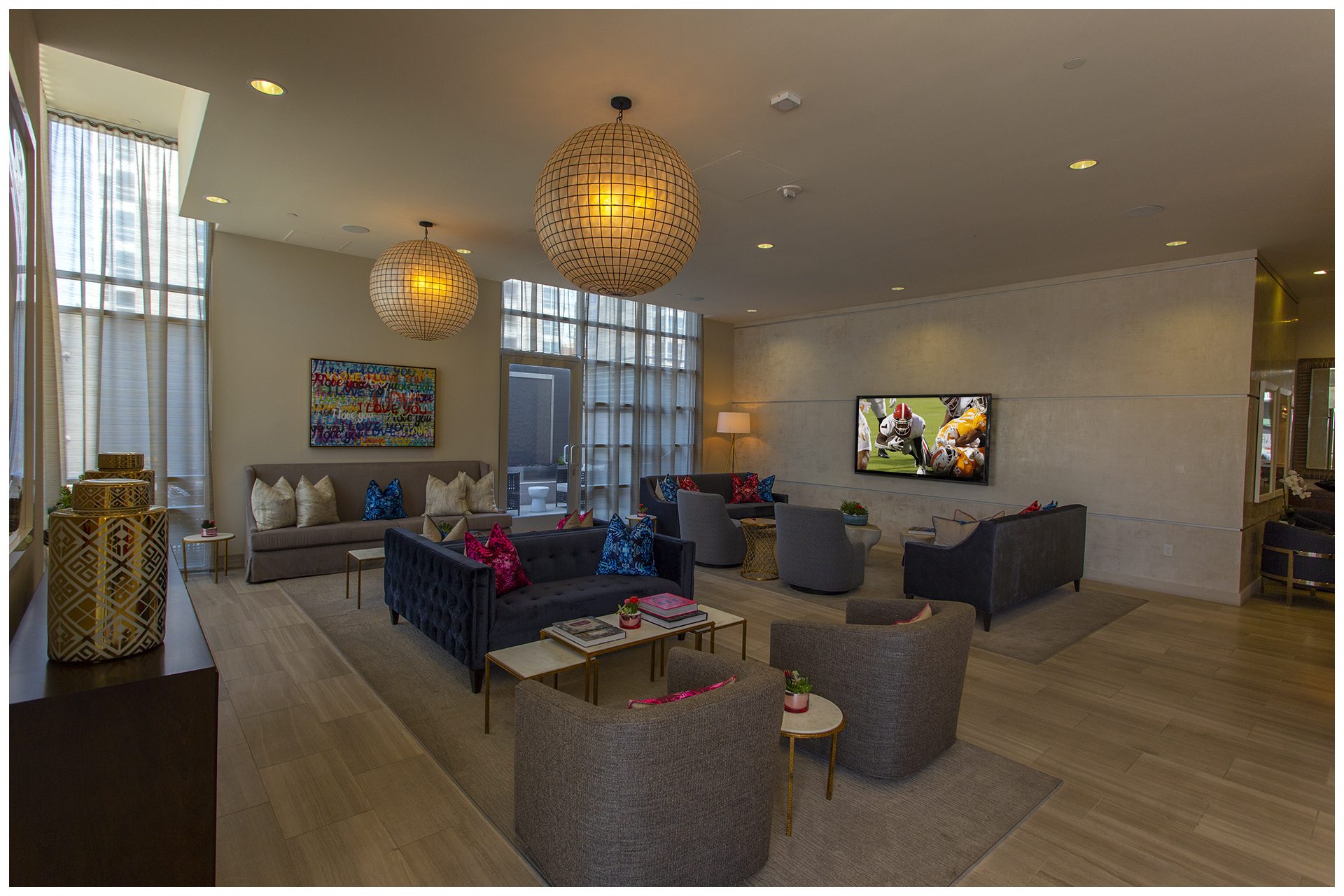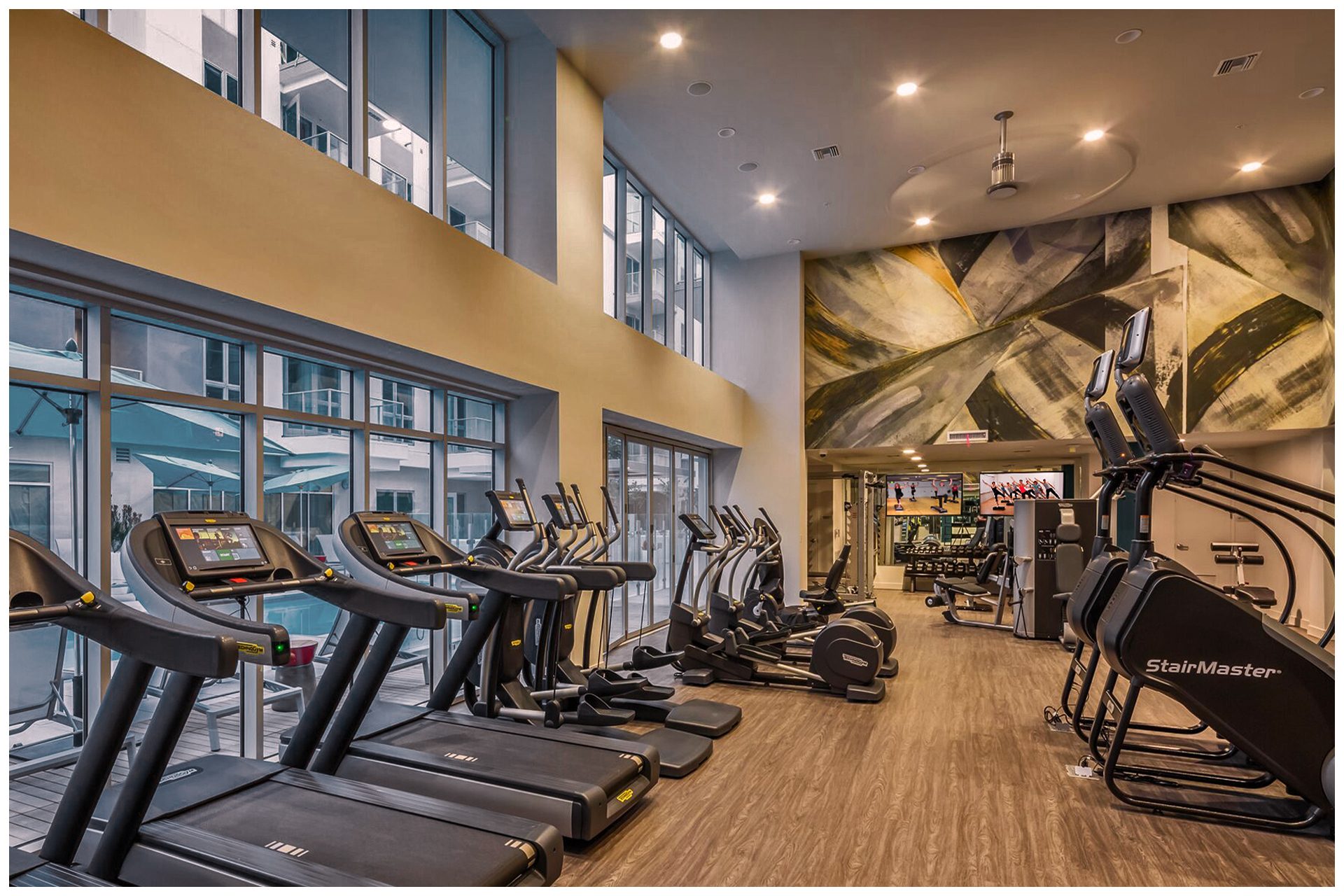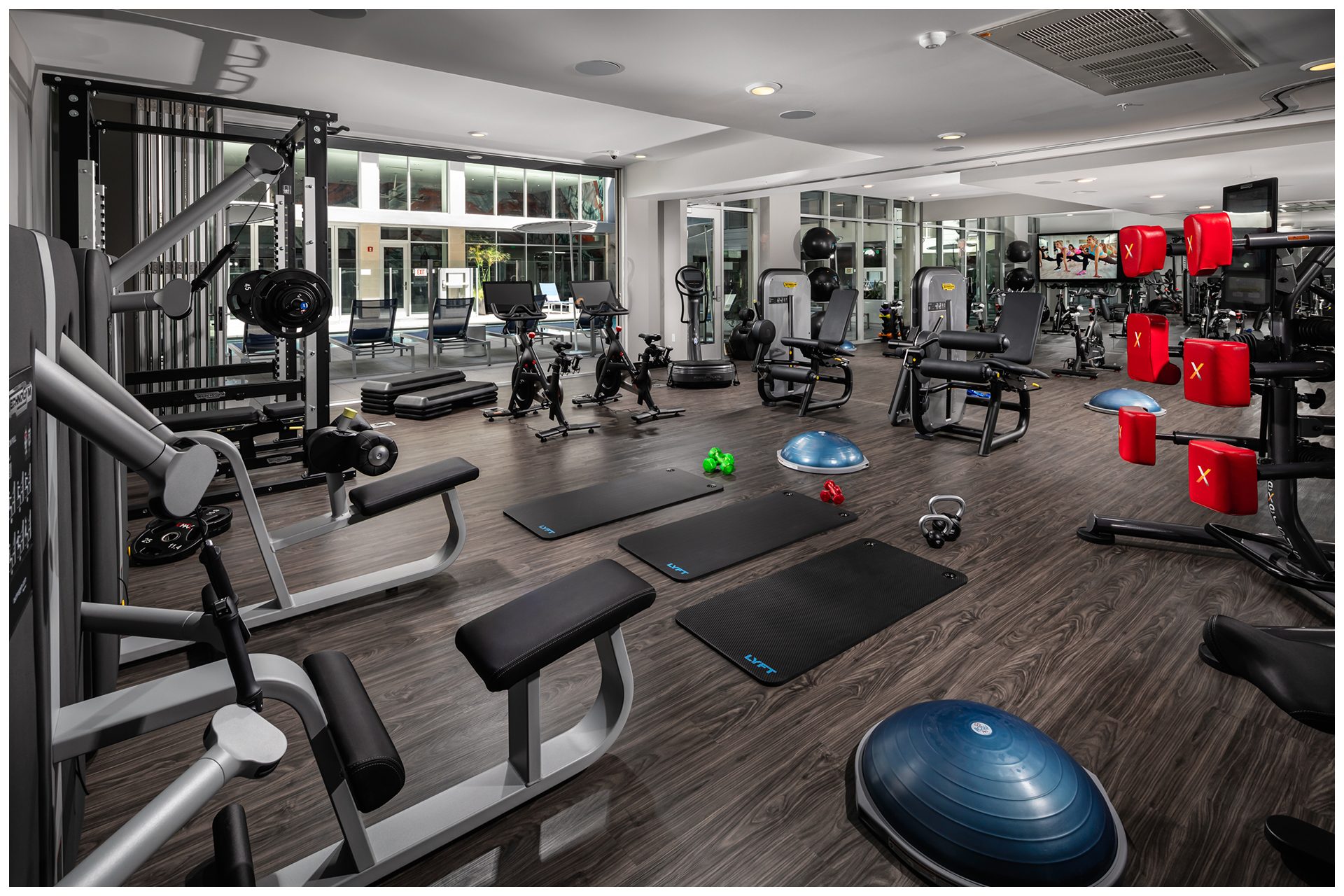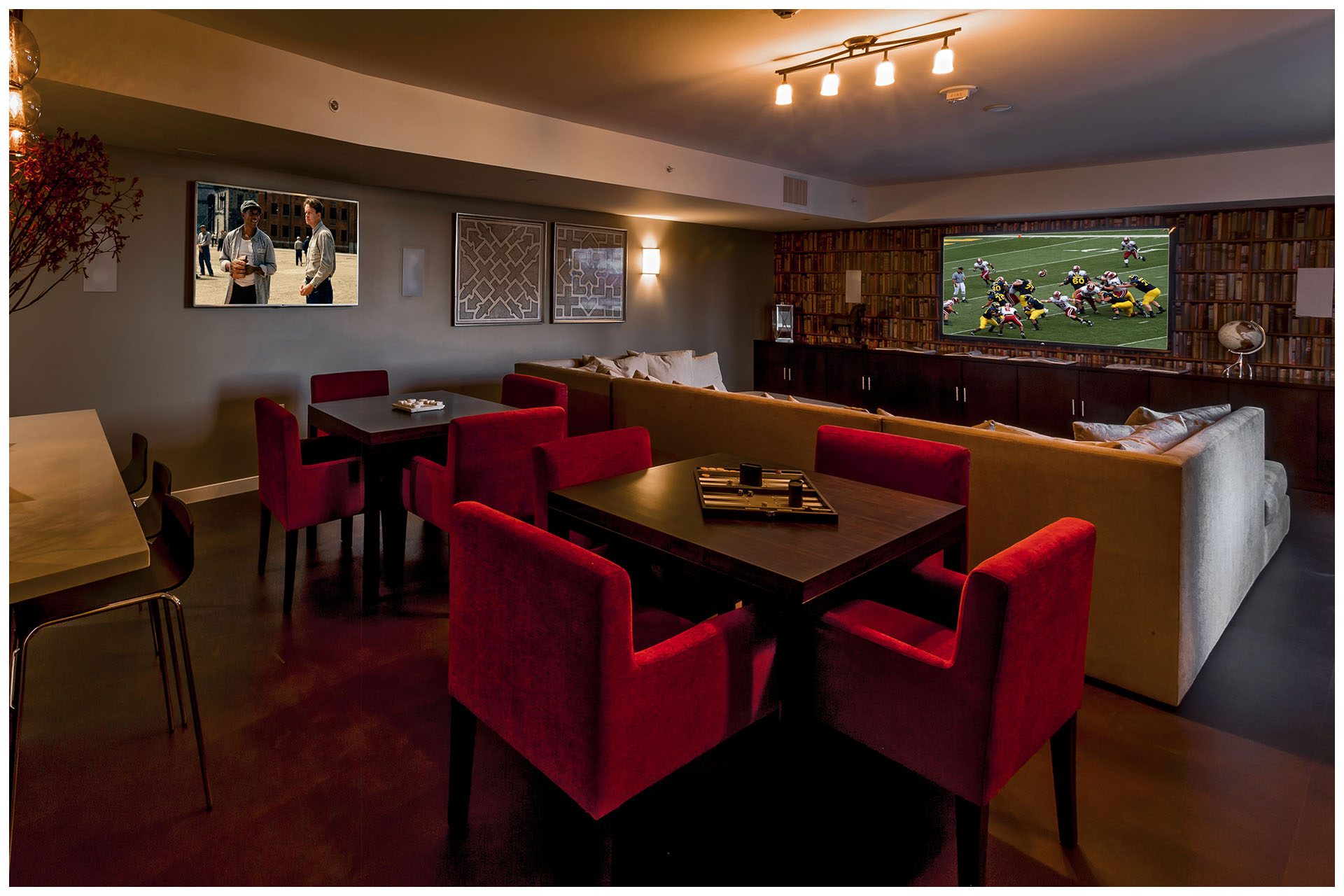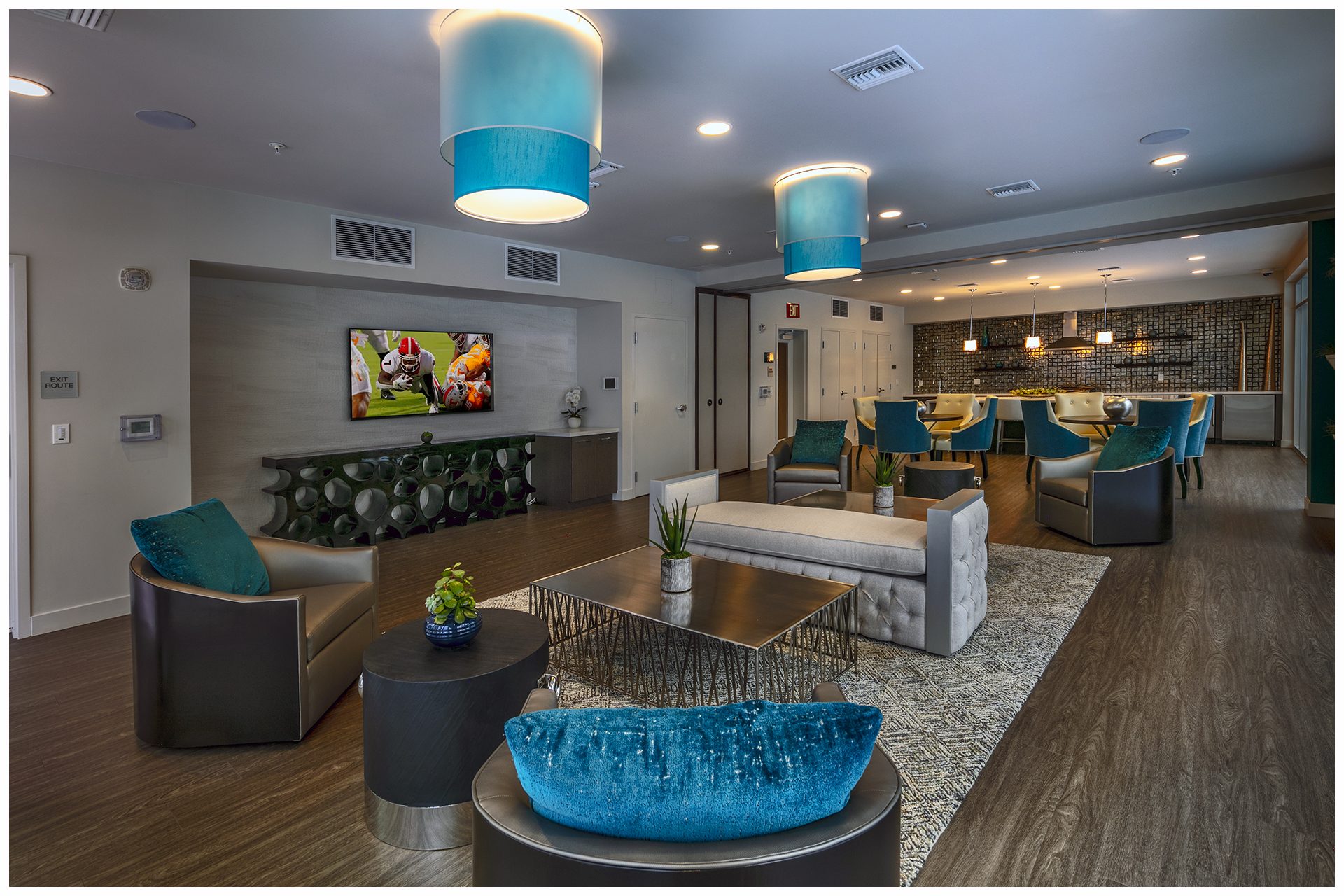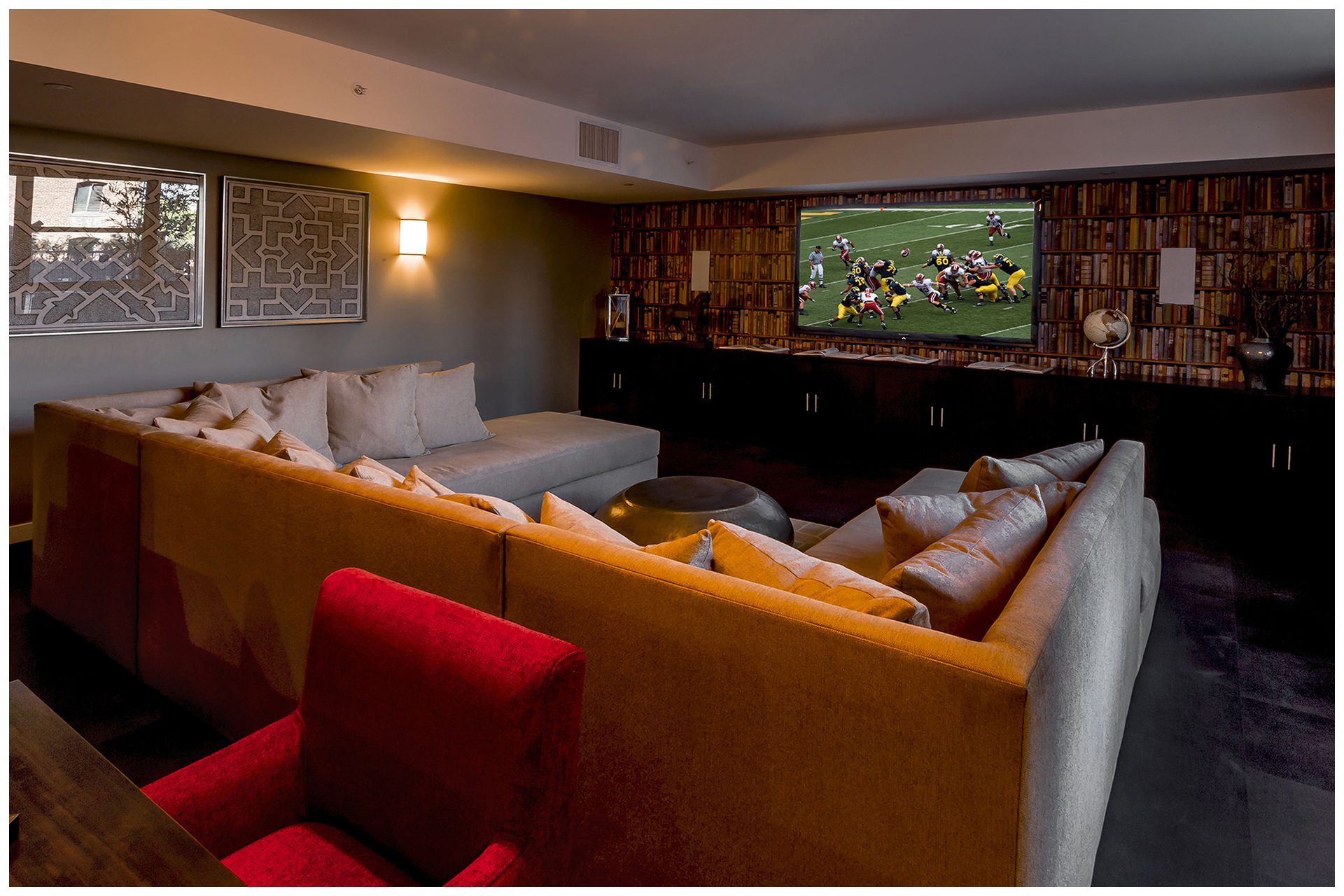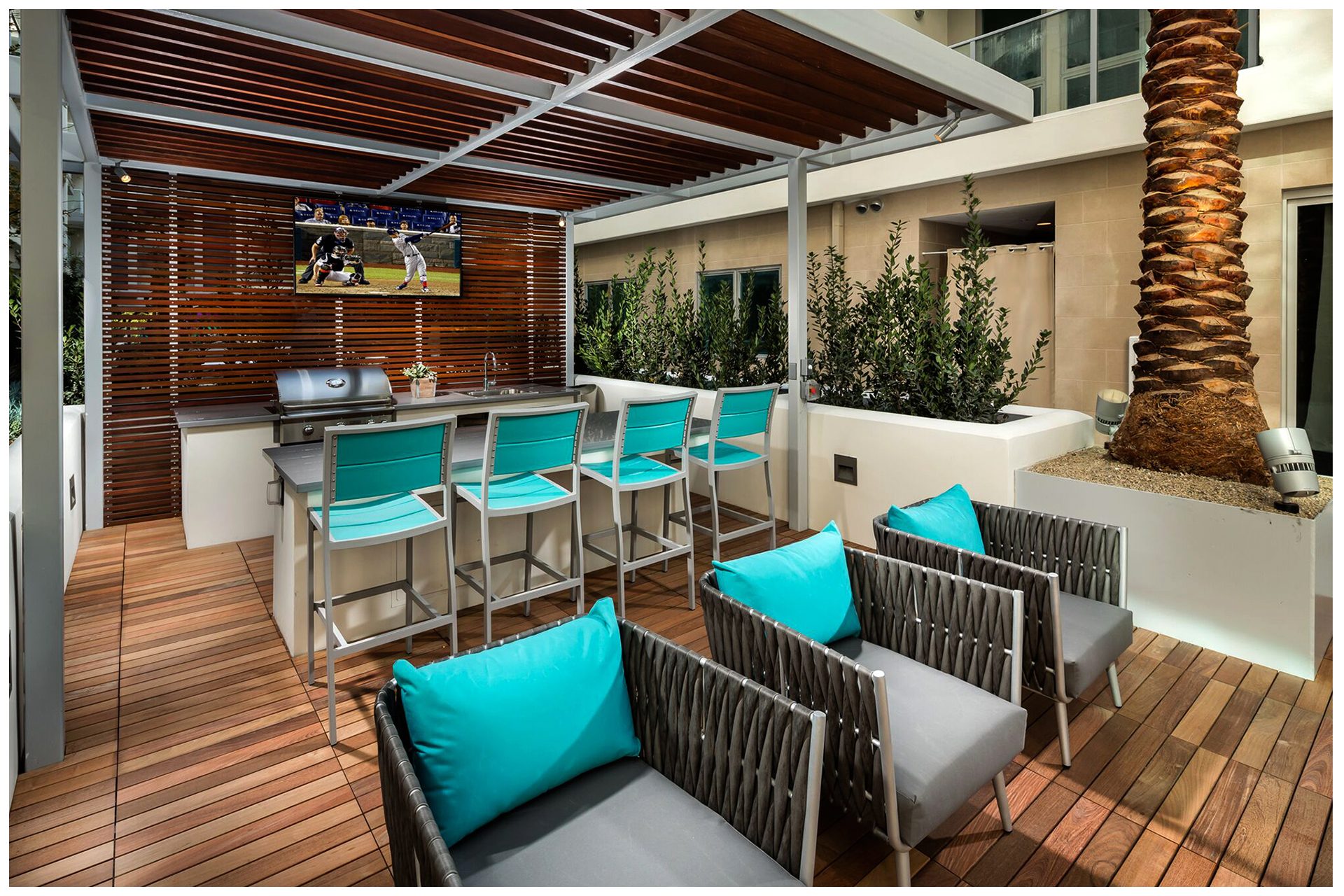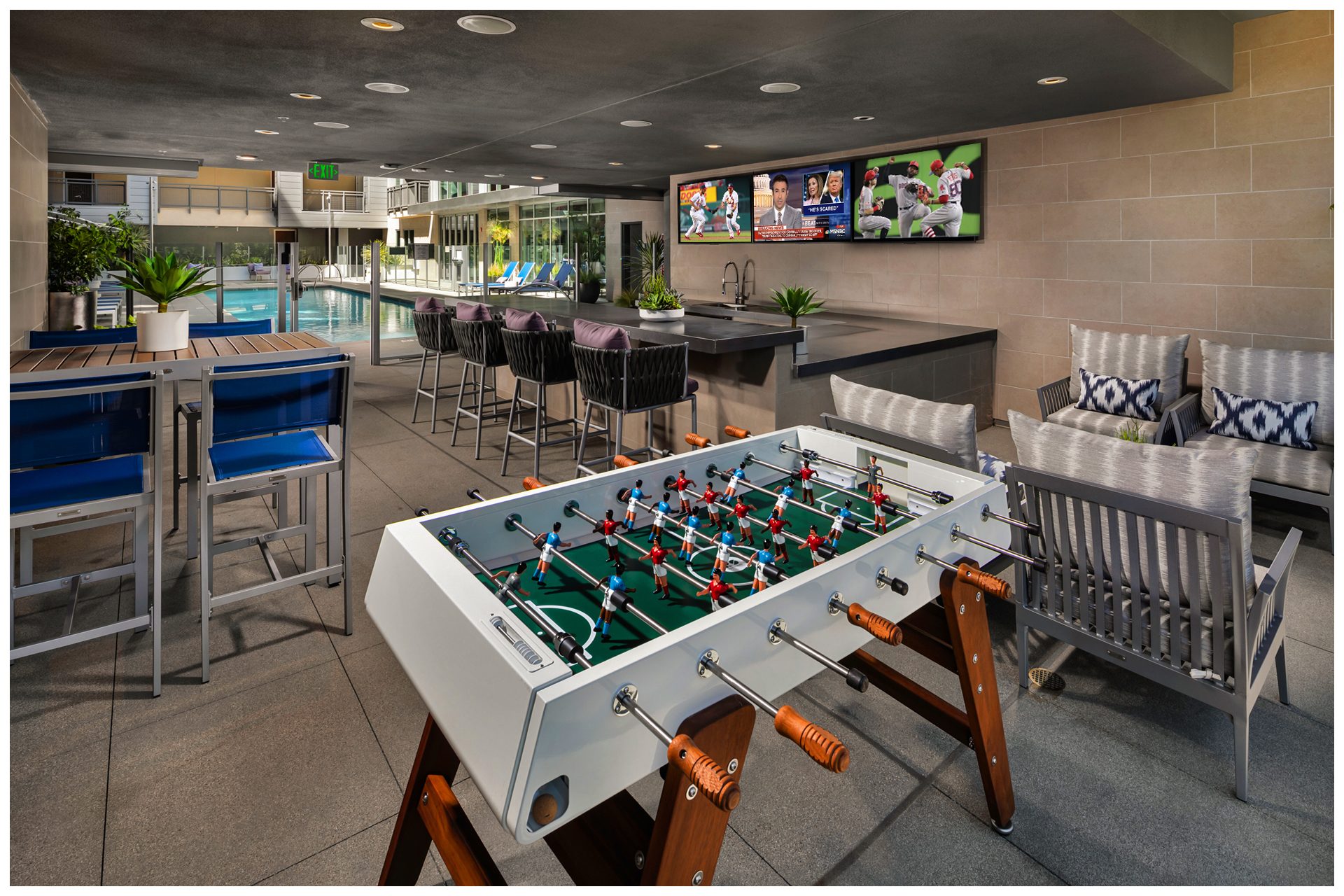 Call Us: (310) 277 - 4567
31348 Via Colinas - Unit 103, Westlake Village, CA 91362